DYNAMITE CHAMPIONSHIP WRESTLING RETURNED TO THE MARYDEL FIRE DEPARTMENT FOR DCW CIVIL WAR! THIS EVENT WAS THE FIRST NIGHT FOR NEW PRESIDENT "DIRTY" SONNY DEEDS BEING IN CHARGE! WHAT A NIGHT IT WAS! CLICK THE LINK BELOW FOR FULL EVENT RESULTS!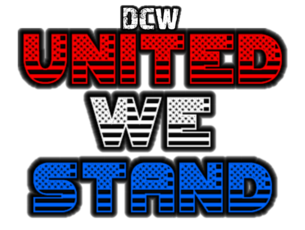 GET TO BE APART OF A CELEBRATION HONORING ALL MILITARY AND THEIR FAMILIES! ACTIVITIES THAT DAY INCLUDE A PARADE, DOG SHOW, CIRCUS, AUTOGRAPH SESSION WITH YOUR FAVORITE DCW STARS, VENDORS, GAMES, EVENING FIREWORKS, AND LIVE PRO WRESTLING! MORE DETAILS TO BE ANNOUNCED!
FOR THE FIRST TIME IN OVER 5 YEARS DYNAMITE CHAMPIONSHIP WRESTLING WILL RETURN TO THE SMYRNA/CLAYTON 4TH OF JULY CELEBRATION! DCW WILL PRESENT UNITED WE STAND LIVE FROM THE SMYRNA MUNICIPAL PARK ON THURSDAY JULY 4TH! THIS EVENT IS SPECIAL TO EVERYONE IN DCW AS WE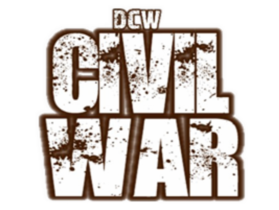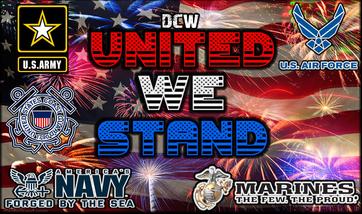 DCW RUMBLE FOR GLORY RESULTS!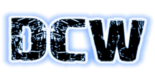 Dynamite Championship wrestling returned to the marydel fire department in marydel, de to celebrate 16 years of success. on this night dcw inducted three INDIVIDUALS into the dcw 2019 hall of fame! we also witnessed three new dcw champions crowned including a new dcw champion, dcw tag-team champions,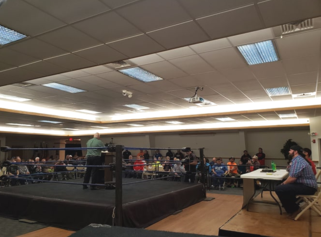 DCW GUTS & GLORY 16 RESULTS!
SUCCESSFUL TOYS FOR TOTS DRIVE!
Dynamite championship wrestling teamed with the marine toys for tots foundation for The Honor Cup TOurnament event on Saturday December 15th in camden, delaware!
DCW INVADED DOVER COMIC CON 2018!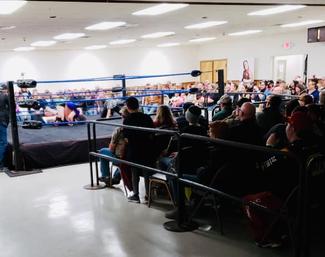 we would like to thank all the fans, wrestlers, sponsors, and anyone who made donations for this great cause. we set out a goal to get five boxes of toys to donate, and we got very close to that! so once again thank you for all your efforts in helping us help them make this holiday season special! linked below is the full honor cup tournament event results!
DCW PRESENTED RUMBLE FOR GLORY AT THE FOP LODGE #3 IN DOVER, DE IN FRONT OF A SOLD OUT CROWD! WE THANK YOU DOVER FOR COMING OUT FOR AN AWESOME NIGHT OF WRESTLING ACTION! ON THIS NIGHT WE SAW A NEW DIVAS OF DYNAMITE WOMEN'S CHAMPION CROWNED, a WOMAN WON THE RUMBLE FOR GLORY MATCH, PLUS MUCH MORE!
and a new dcw no limit champion! we would like to also thank the dcw fans for packing the house, and the marydel fire department for having us! dcw chairman david kline also appointed a new president of dynamite championship wrestling! click on the link below for detailed results!
RETURN TO 4TH OF JULY CELEBRATION!