Dynamite Championship Wrestling returned to the marydel fire department as THE POLIQUIN FIRM LLC. presented dcw RUMBLE FOR GLORY! AN EVENT THAT SAW THREE CHAMPIONSHIPS DEFENDED, A 20+ MAN RUMBLE FOR GLORY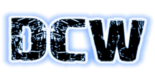 Dynamite Championship Wrestling IS PROUD TO ANNOUNCE "J.J. PHOTOGRAPHY" HAS AGREED TO RETURN TO DCW FOR THE ENTIRE 2021 DCW LIVE EVENT SCHEDULE. THEY WILL TAKE ALL THE LIVE EVENT PHOTOS, AND ALL PROMOTIONAL SHOTS PRESENTED AND PRODUCED BY DCW WRESTLING. WE LOOK FORWARD TO WORKING WITH THEM IN 2021! THEY ALSO DO OTHER EVENTS CHECK THEM OUT ONLINE AT https://www.facebook.com/joeyjames316 or http://joeyj316.wixsite.com/jjphotography
* DCW RUMBLE FOR GLORY RESULTS!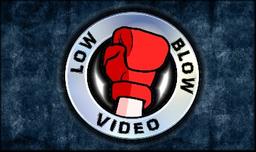 * DCW GUTS AND GLORY 17 RESULTS!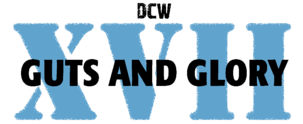 * DCW WELCOMES BACK PHOTOGRAPHER PARTNER!
* dcw returns to two venues in 2021!
* RETURN TO DOVER COMIC CON 2019!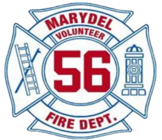 Dynamite Championship Wrestling returned to the marydel fire department as THE POLIQUIN FIRM LLC. , Kline designs multimedia, and tko productions presented dcw guts and GLORY 17! in front of standing room only
* NEW PRESENTING PARTNER OF DCW!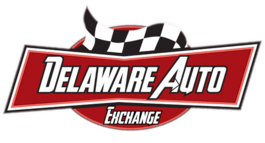 Dynamite Championship Wrestling IS PROUD TO ANNOUNCE "THE POLIQUIN FIRM LLC." HAS AGREED TO BECOME OUR OFFICIAL PRESENTER OF THE ENTIRE 2021 DCW LIVE EVENT SCHEDULE, AND ALL OF OUR SOCIAL MEDIA PLATFORMS. CHECK THEM OUT ONLINE AT HTTPS://WWW.DOVERLAWOFFICE.COM OR HTTPS://WWW.FACEBOOK.COM/POLIQUINFIRM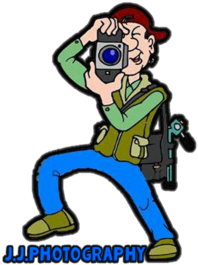 capacity crowd we witnessed some of the best professional wrestling delaware has to offer! a new no limit champion was crowned, "dirty" sonny deeds was forced to leave and arrested, "the honorable" rgp retained his dcw championship, plus much much more! detailed results linked below!
MATCH, A NEW DCW CHAMPIONSHIP BELT REVEALED, PLUS MUCH MORE! EVERYONE PUT EVERYTHING ON THE LINE TO PUT THEMSELVES IN THE GREATEST POSITION HEADING INTO THE 17 YEAR ANNIVERSARY CELEBRATION DCW GUTS & GLORY 17 ON SATURDAY NIGHT FEBRUARY 22ND IN MARYDEL, DE! DETAILED RESULTS LINKED BELOW!

dynamite championship wrestling is proud to announce that we will be returning to the marydel volunteer fire company for the majority of our live events in 2021! we are also excited to announce that we will be returning to the delaware auto exchange in felton, delaware for some events as well! we are working hard to finalize our official 2021 live event schedule, and will be making an announcement soon!